Illustration
specialty in traditional media and Digital Media. Portrait, landscape, children's illustration, concept art.
Storyboards
professional storyboard services for the entertainment and commercial industry.
Graphic Design
Graphic Design services which include anything from Business Cards to business branding and finding a unique identity. Need a Logo? no problem! I will work with you throughout the creative process so we can find something you will love. if you have an idea, that's all you need, I'll take care of the rest.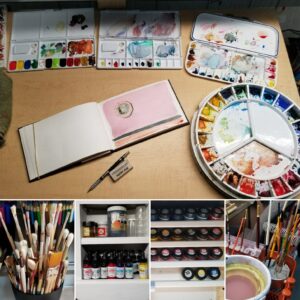 With a passion for creativity…
Do you have an idea, but just can't seem to find a way to execute it? my services specialize in getting that idea and creating something special. I'll start with a few simple sketches, then we find the best one that illustrates your vision. We build on that idea and create drafts until we find the right one. sometimes that idea can become something greater, but at the end of the process, we will have the perfect design that best suits your vision.
Storyboards, a love of story telling…
Working on storyboard projects is something I am very passionate about. Have a pitch idea and want to present it with Storyboards? have the script and need an artist to take the shot list and create the mood, the pace, the feel of the script? let's talk!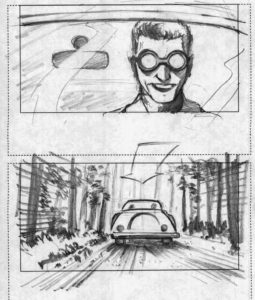 Next Steps…
Need a quote? send me an email, I'll work with you to make it happen!